Parisa - Persian Cuisine
Each Parisa restaurant or lounge is reassuringly the same, but excitingly different. At the Bürgenstock Resort, Parisa is situated in a unique location overlooking Lake Lucerne. The restaurant concept has its roots in Qatar, where is present in three different locations in Doha: Sharq Village & Spa, Souq Waqif and Al Messila Resort & Spa.
Additional Link
Walk-ins welcome. Please note that we take reservations and we also leave space for walk in tables at our communal table each day. These seats may be limited, but we will always do our best to find you a spot.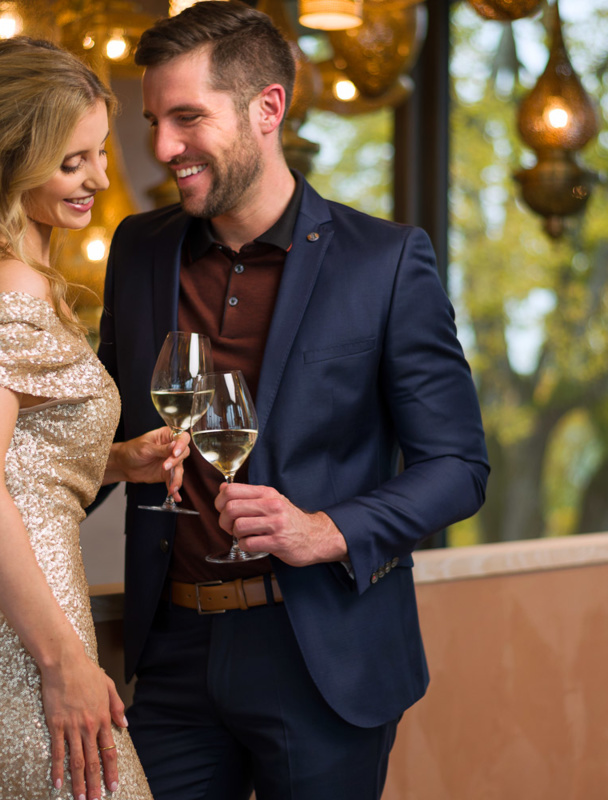 Located next to The Heritage, the restaurant has an unimpeded view of Lake Lucerne and surrounding mountains.