Brasserie Ritzcoffier
Brasserie Ritzcoffier celebrates the classics of French gastronomy in the grand brasserie style. The bustling scene is framed by panoramic windows above Lake Lucerne. The Heritage Terrace is open in warm months for sunset cocktails and snacks with breathtaking views. The Belle Epoque Salon 1903 is a stylish prelude to dinner with aperitifs and a calendar of elegant musical events.
Additional Link
Young Guests are warmly welcomed, Brasserie Ritzcoffier is suitable for 6 years and above. Parking is available. We prioritise accessibility throughout our resort. Dogs are very welcome in Brasserie Ritzcoffier.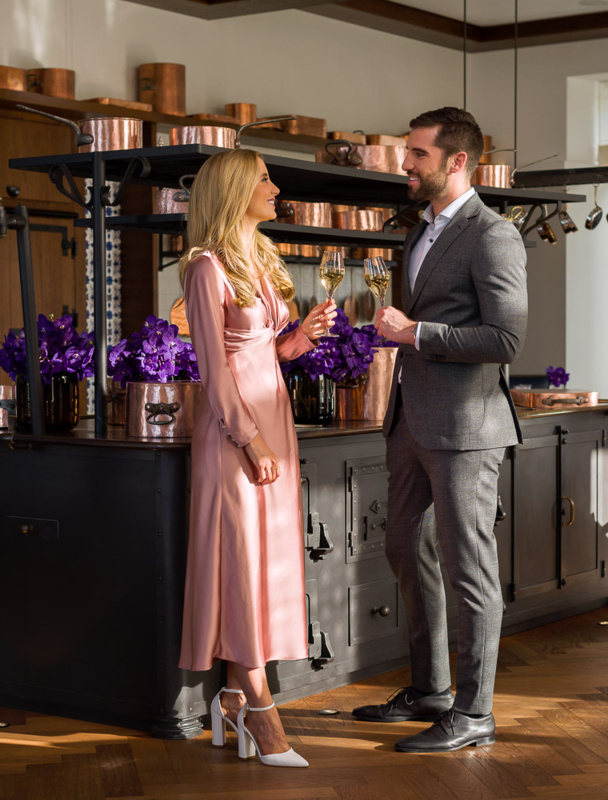 The Brasserie Ritzcoffier is located in the legendary The Heritage part of the Bürgenstock Hotel & Alpine Spa where numerous stars like Sophia Loren and Sean Connery have stayed before. Its terrace features spectacular views over Lake Lucerne.